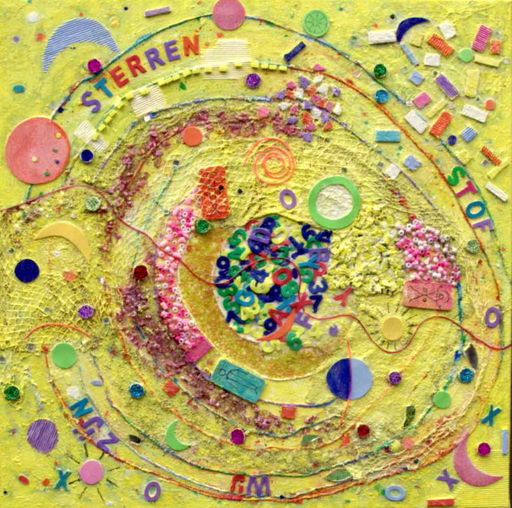 My name is Anita van den bergh dielen,Born 28-04-1956.
I am mostly self taught,
When I was a child I was fascinated by the beauty that nature was offering me.Nature impressed me so much and defined my world,mind and thoughts.I spend evenings looking at the moon and stars,thinking of eternity,but unable to comprehend it rationally.Despite growing up and learning the meaning of life step by step,Istill remain fascinated by the unknown zone of where life is leading us to.
I am convinced that life is endless.If not,being fully senseless.I did not succeed in finding a proper explanation to comfort my mind.Perhaps it is all an illusion!
Only 18 years old a young man entered my life who,later on became my husband.I found out that he also was struggling with simular questions and thoughts.Fate combined us as I believe there is no coincidence.
Going short it became clear to me that human awareness not covers only one but more lives.Endless more lives.Endless like universe.Any single person,developing,has to discover from one life to another to understand that life is not limited.Fortunately I am gifted to transfer this inner truth to canvas,showing a way to express my feelings.Perhaps my work might touch you as well ! Anyway,I definitely believe there is more between heaven and earth than we think there is.I sincerely hope our common awareness will enlarge to help us creating a more respectable and peaceful world.
My truth,transferred to canvas.
Art is the expression of one s-real inner self it s, the language reflecting the spirit of the artist s, time it, s to communicate a message and to abandon provincialism,This is the only way to create te greatest Art !!!
All true artists, wheter they know it or not, create from a place of no-mind, from inner stillness. — Echart Tolle http://dld.bz/fTau